Chat
Hi! Click one of our member below to chat on Whatsapp
The team typically replies in a few minutes.
Continue in browser
New Arrivals
To install tap and choose
Add to Home Screen
Add New Arrivals to Home Screen
Close
1) Press the share button on your browser's menu bar
2) Press 'Add to Home Screen'.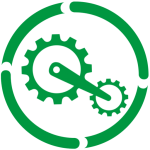 We would like to show you notifications for the latest news and updates.